Found 27 Results
Page 2 of 3
If you love Chinese takeout, this Chicken Lo Mein recipe is for you. Easy and quick to make (requires only 25 minutes of your precious time), it makes a perfect healthy weeknight dinner! Let me start by saying that I am not a huge fan of take-out food. I grab it few times a month...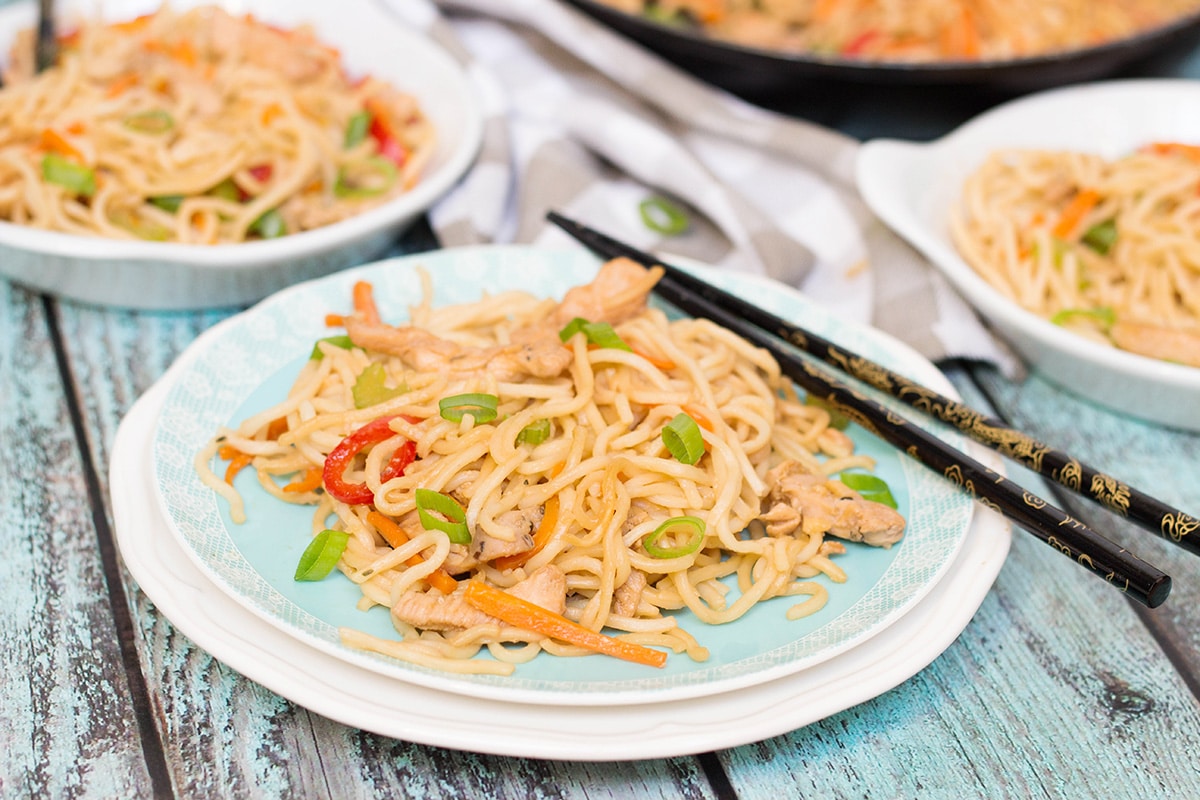 September 24, 2016
---
Nasi Goreng, or Indonesian fried rice, is one of the most popular Indonesian dishes. Also featuring chicken, eggs, cabbage, and soy sauce, it can be served both as a main and a side dish. Crazy delicious! When we talk about Asian cuisine, such countries as Thailand, China, Japan, Vietnam immediately pop into our heads. Every...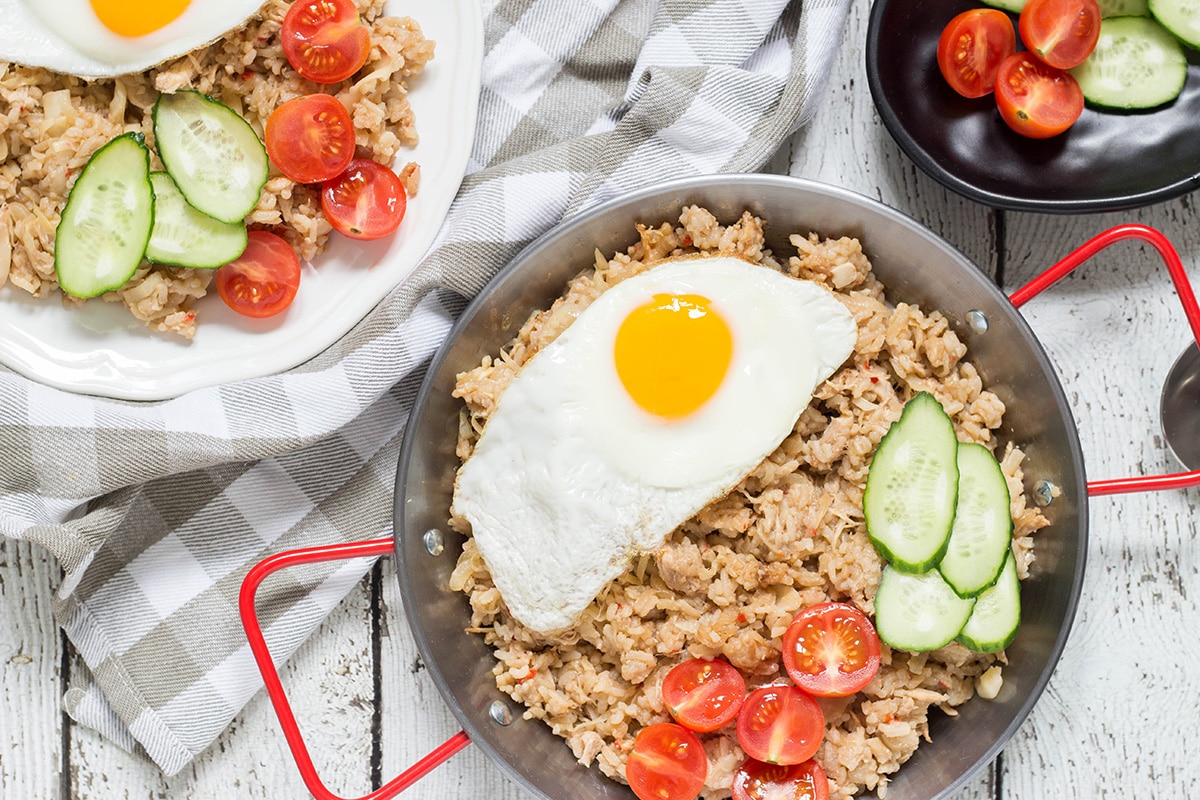 September 22, 2016
---
Influenced by Asian cuisine, this Hawaiian Shoyu Chicken requires only half an hour to make and is full of flavor. Chicken is simmered in a soy based sauce and served with white rice topped with green onions. So good! There is something special about the Hawaiian cuisine that keeps me coming back for more. I...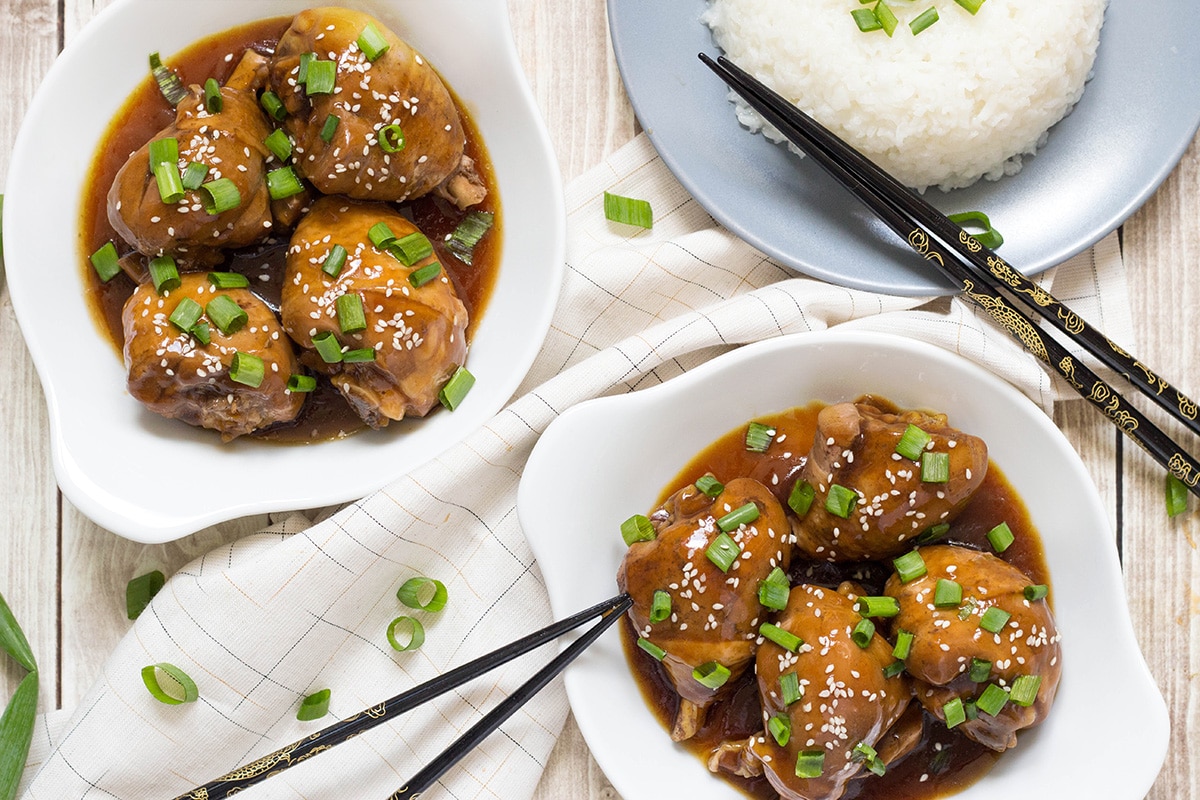 September 8, 2016
---
If you are looking for a quick and easy weeknight dinner, look no more. Comforting and crazy delicious, this Hungarian Chicken Paprikash requires only 25 minutes to make and is guaranteed to become your new favorite! I get bored too fast when it comes to weeknight dinners. There is a strong desire for something new...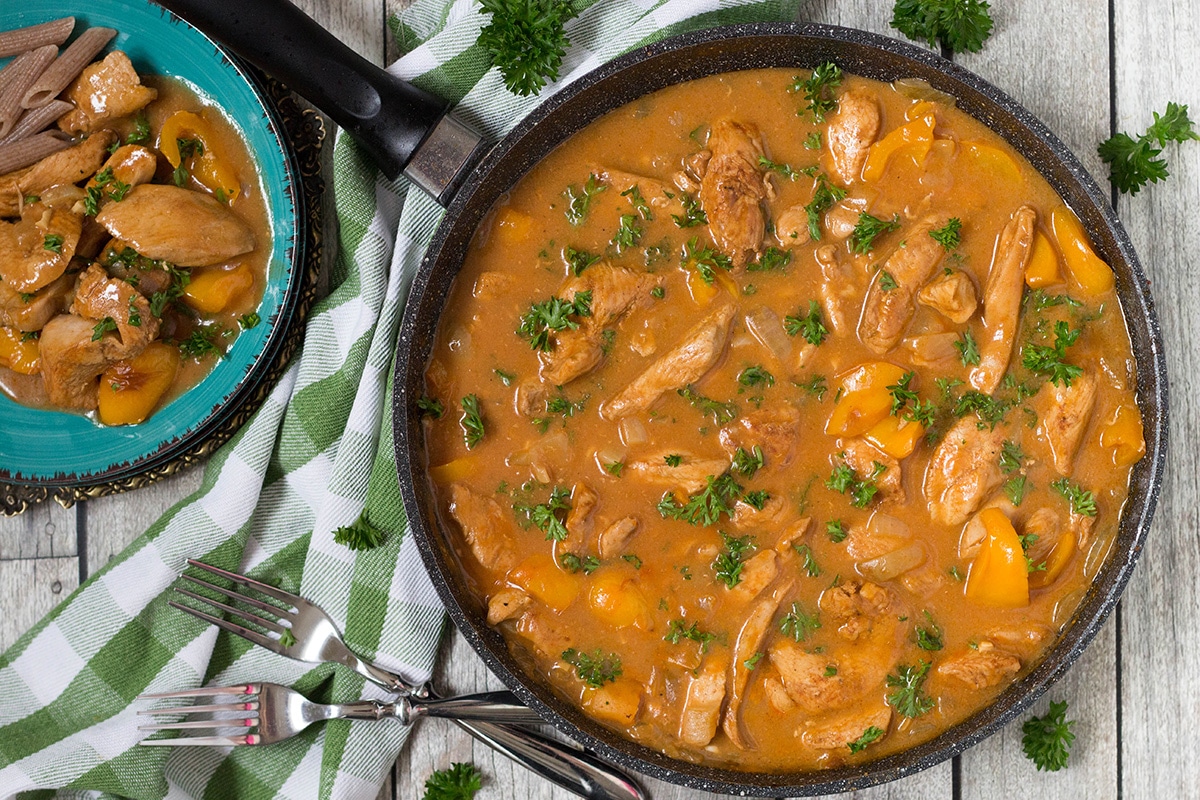 September 6, 2016
---
Packed with veggies and mushrooms, this Puerto Rican Chicken Stew (Pollo Guisado) makes a great weeknight dinner. The taste and smell of this stew is ridiculous! Caribbean flavors in your kitchen! In the last post I dipped my feet into the world of Puerto Rican food and I enjoyed it a lot. Their famous Sofrito...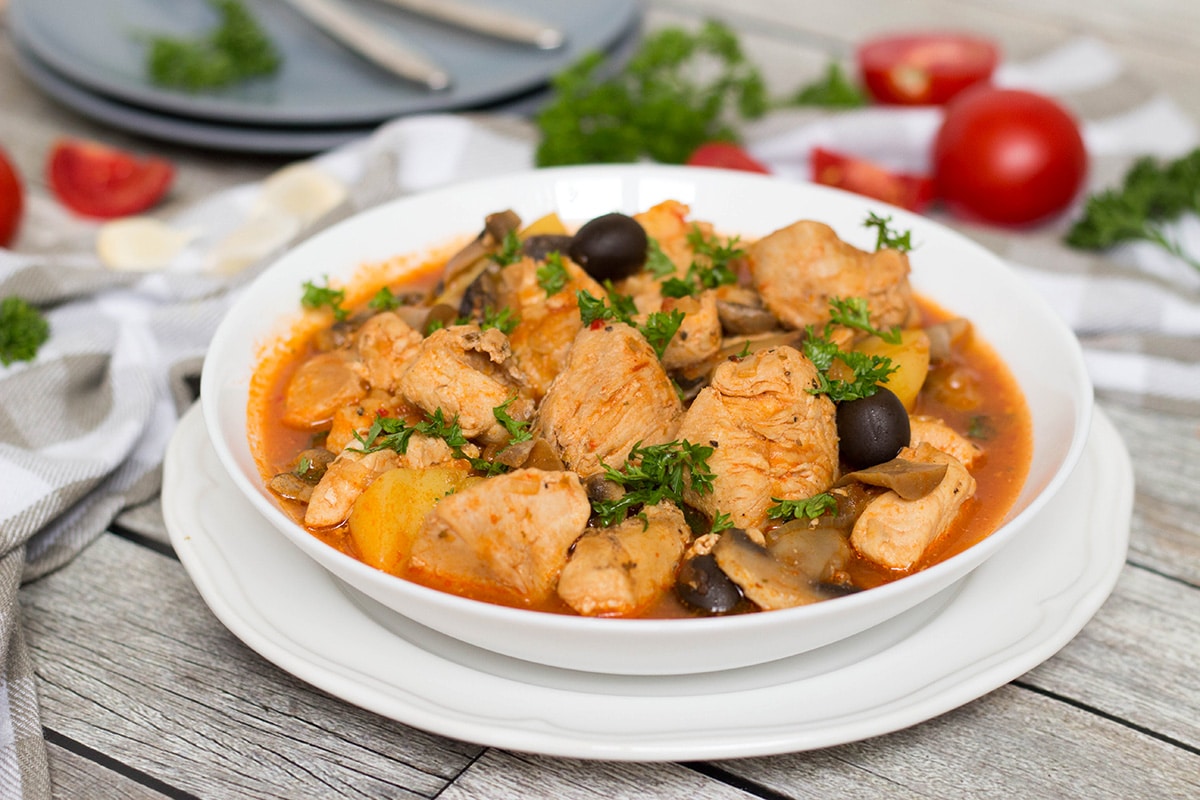 August 31, 2016
---
Omurice or Japanese Omelette Rice is a classic dish featuring rice cooked together with chicken, peas, ketchup, and topped with an omelette. It's a hit among kids! You can call it a kids' version of comfort food. I loved it too, though! The last Japanese recipe I posted on the blog was a huge success....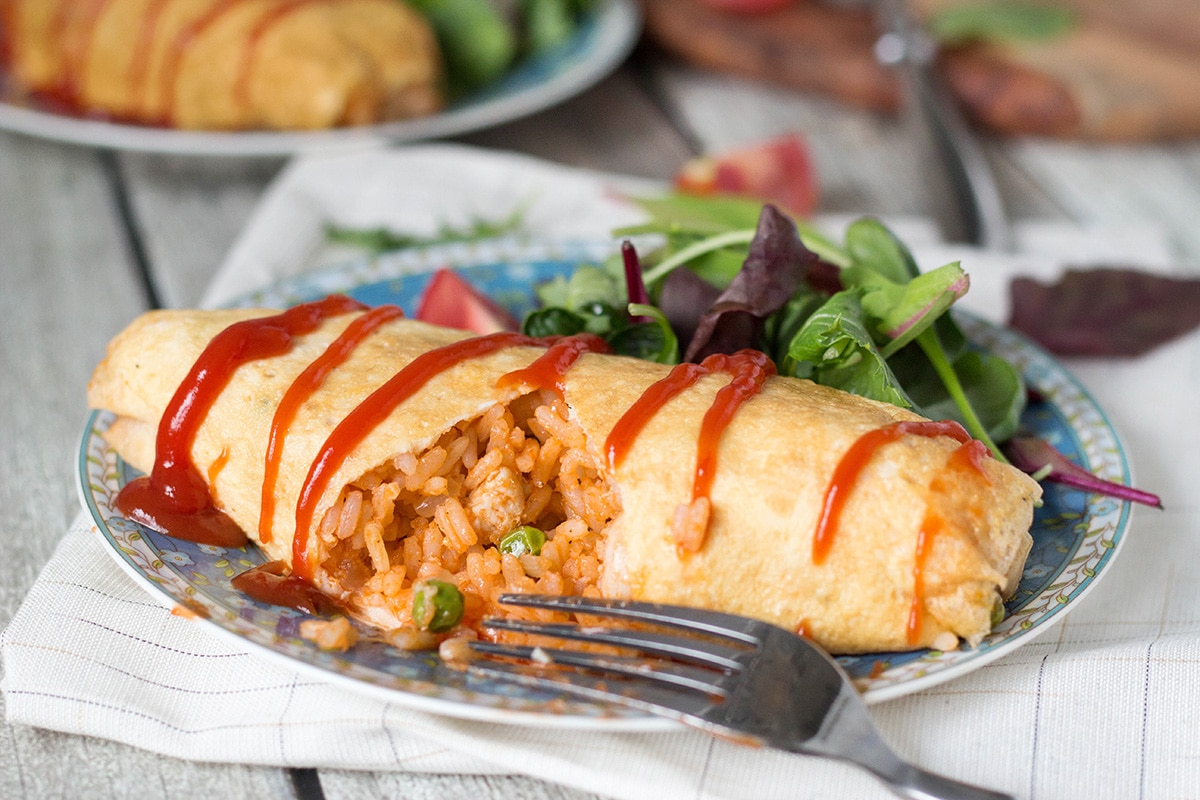 August 18, 2016
---
This Chilean Corn, Chicken, and Beef pie, called Pastel De Choclo, also features olives, raisins, and boiled eggs. A perfect comforting and filling dinner! My last virtual visit to South America was a huge success. I made this Peruvian Chicken and you, my dear readers, liked it a lot. What's not to like about the...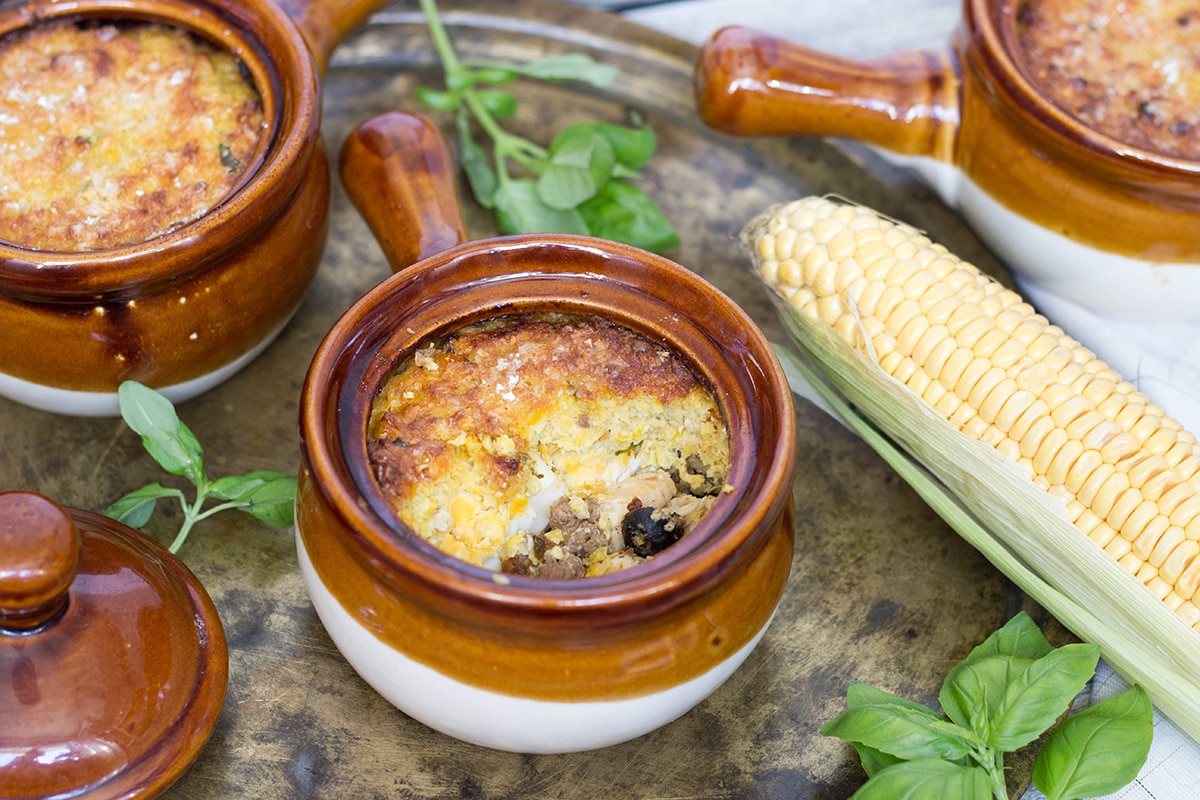 August 4, 2016
---
This Curried Chicken Salad comes from the small Caribbean island country Antigua and Barbuda. It features pineapple, raisins, mango chutney, and is served on lettuce leaves. A perfect appetizer for impressing your guests! Do you know how many countries there are in the world? Don't start blaming your school teachers if you don't. This question...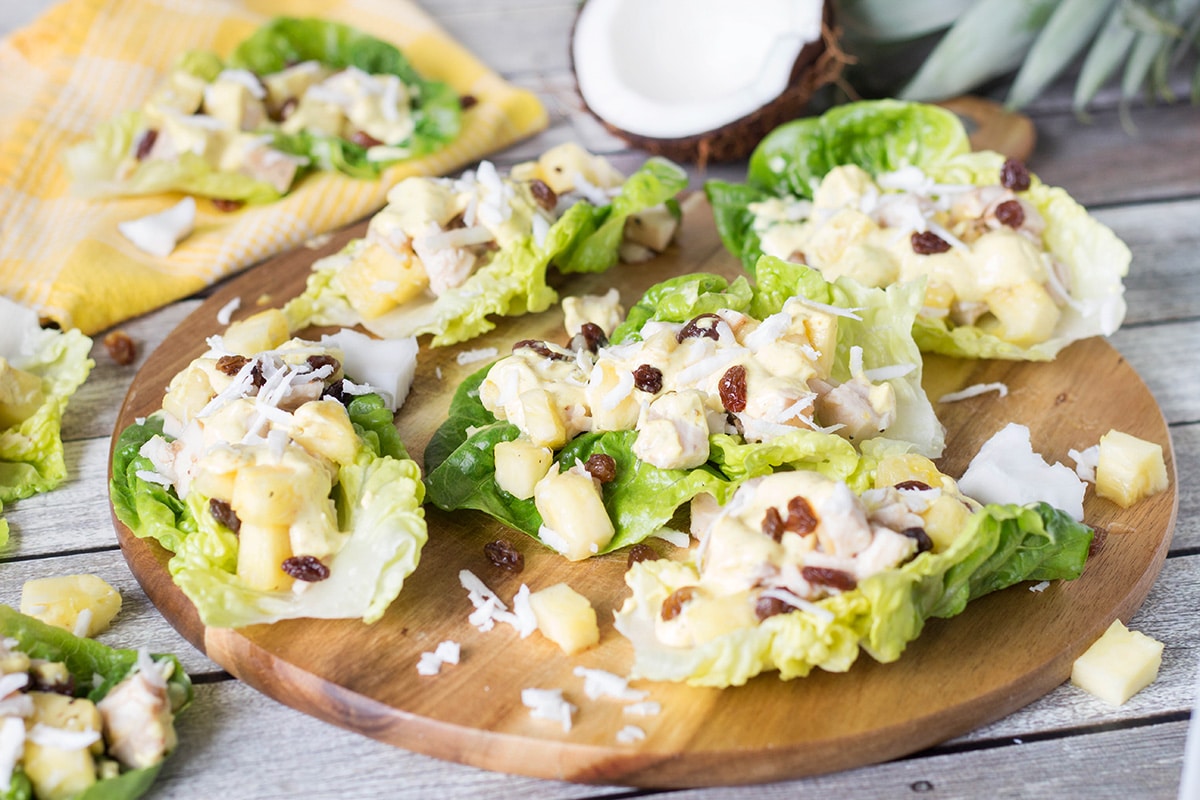 July 30, 2016
---
These steamed buns come from Philippines and are called Siopao. You can fill them with anything you want! I made mine with a delicious chicken curry filling and they turned out amazing! When you make dishes from all over the world on a daily basis, you always face some products or cooking techniques you have...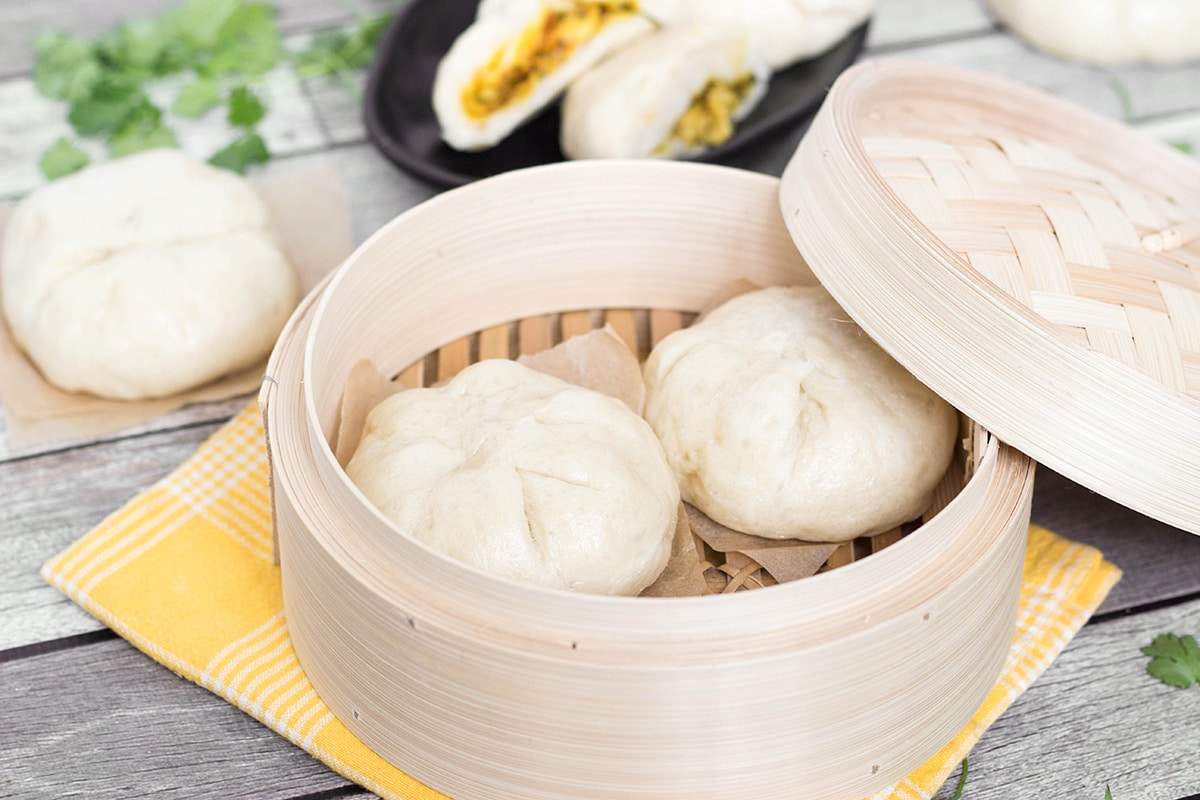 June 26, 2016
---
Page 2 of 3