Found 147 Results
Page 2 of 17
Creamy, comforting, and crazy delicious, this Italian potato pie (Gattò di Patate) is made with mashed potatoes, three types of cheese, and some meat. A great side dish or even a filling main meal! At this time of the year, farmer's markets are packed with fresh right-from-the-garden new potatoes. My love for them is infinite....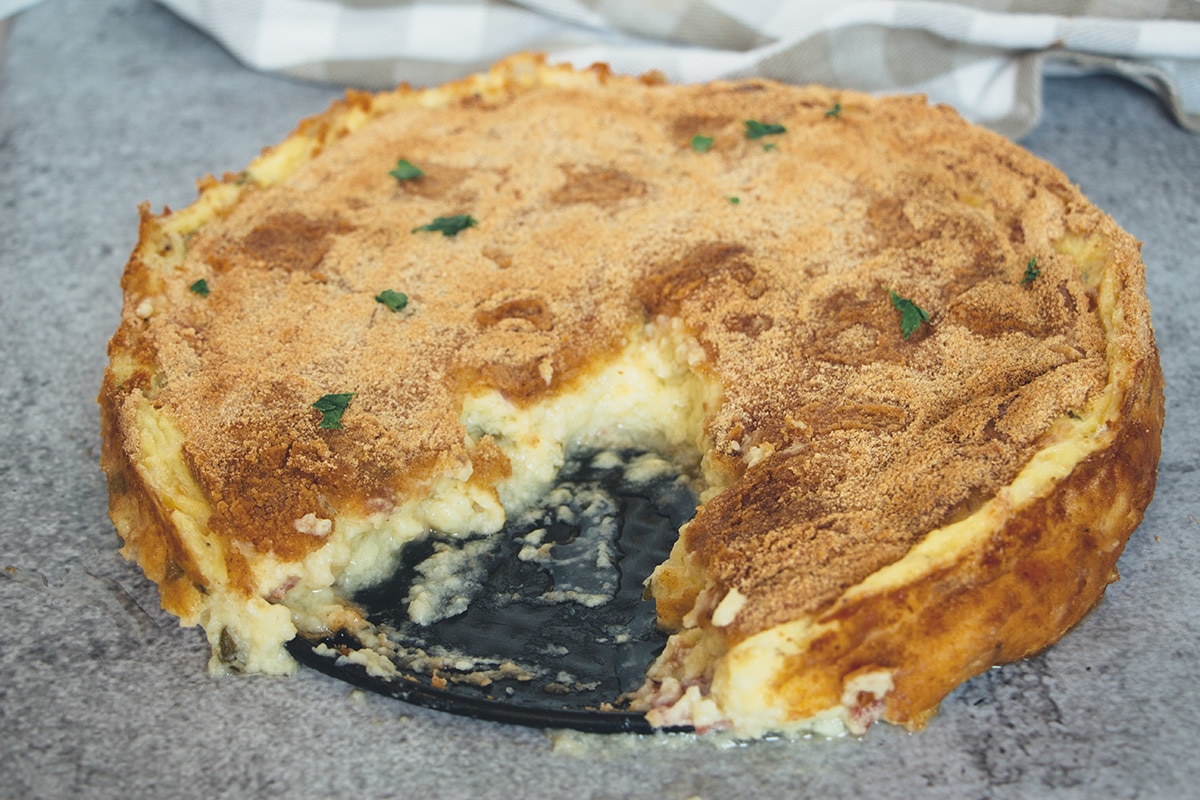 August 6, 2017
---
Full of fantastic Caribbean flavors, Fricase De Pollo is one of the best Cuban dishes. Chicken pieces are cooked in a tomato-red wine based sauce together with potatoes, olives, raisins, bell peppers, and more! A year and a half ago, I kicked off this blog with a Cuban recipe. It was Ropa Vieja and it was...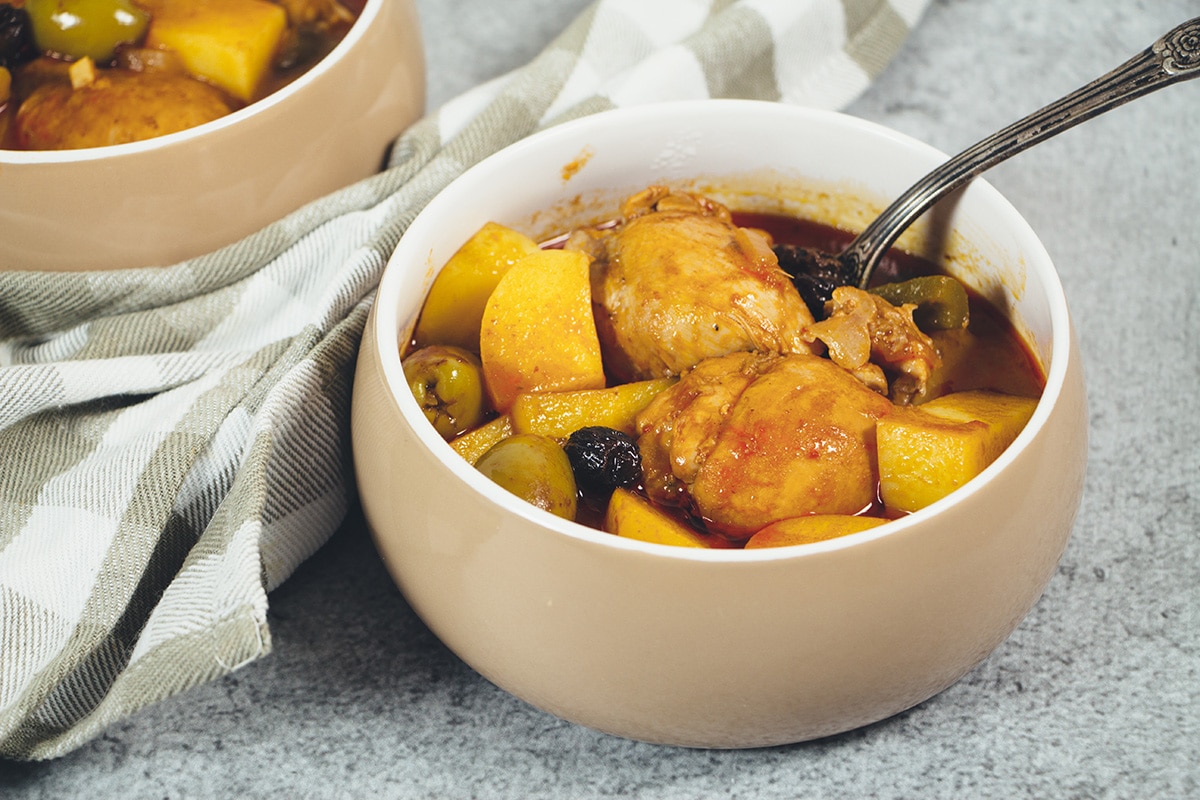 July 28, 2017
---
Let's celebrate summer with this amazingly delicious French Strawberry Tart. A crisp buttery tart shell filled with custard and topped with fresh, ripe, sweet strawberries. The presentation will leave your guests in awe! What says summer better than strawberries? These red, sweet, deeply flavored berries are in abundance in June in Lithuania but a month...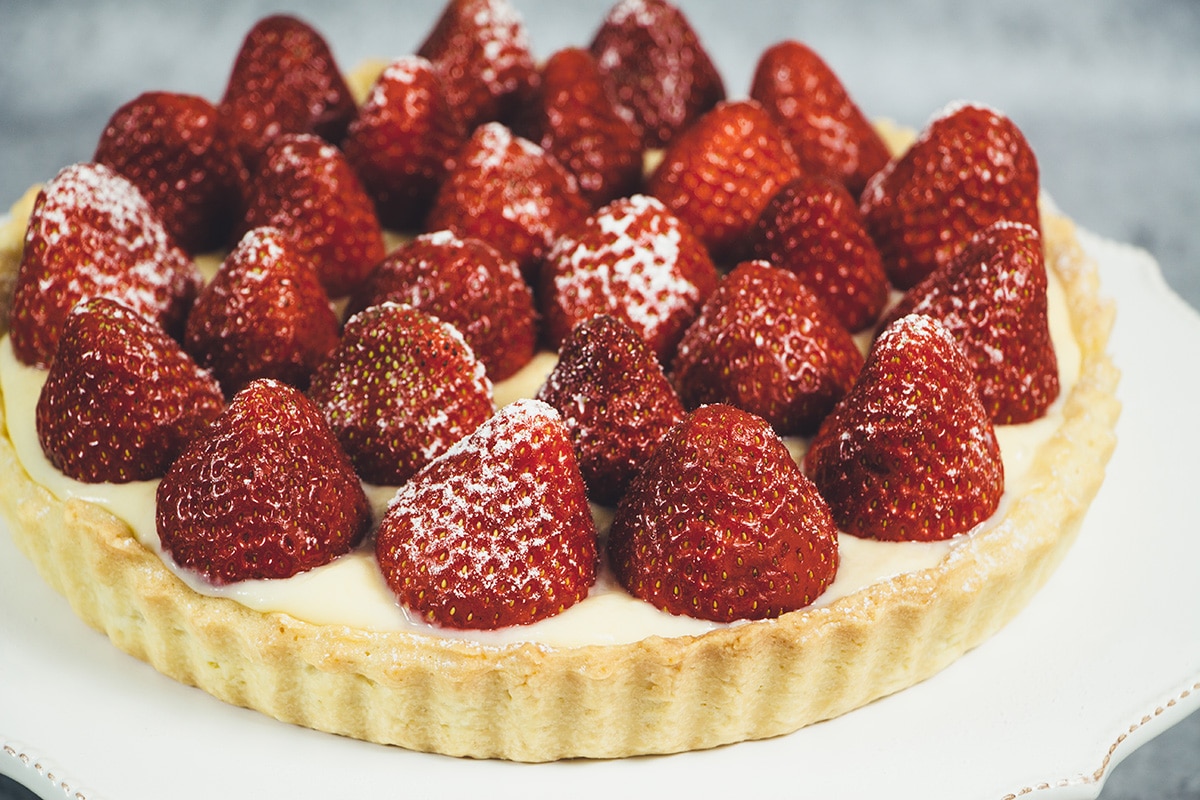 July 17, 2017
---
Papaya is one of the most versatile fruit ever. It's great not only for smoothies, sweet salads, and desserts but also for savory soups, salads, curries, and more! I've collected 24 mind-blowing papaya recipes that will satisfy everyone! This post is a part of my "Around the World in 50 Ingredients" project. Be sure to...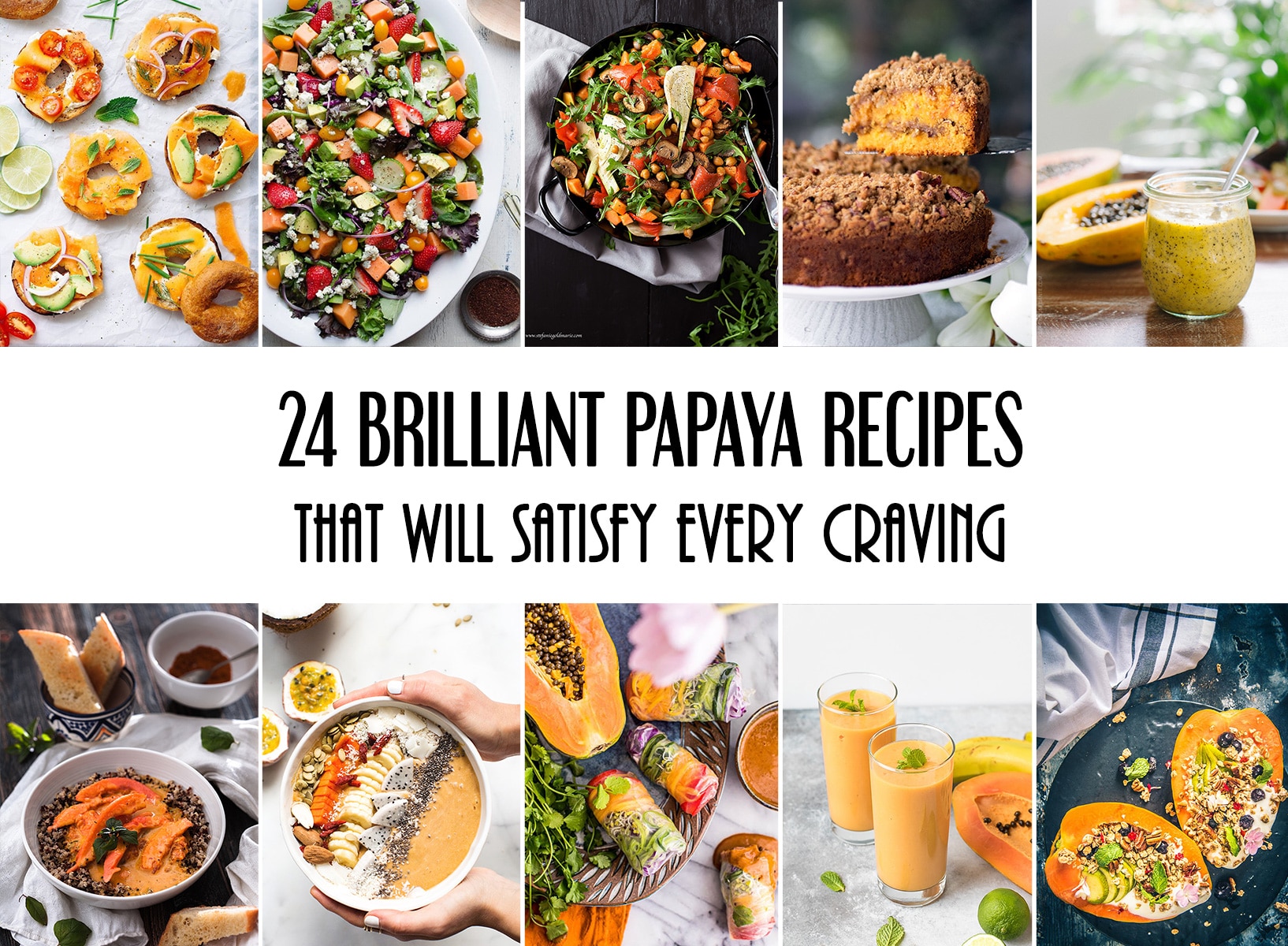 June 23, 2017
---
Pisto Manchego is a Spain's version of French ratatouille. Featuring tomatoes, bell peppers, onion, eggplant, and zucchini, this vegetable stew makes a great side to grilled fish or meat or can be served as a standalone meal topped with fried eggs! Summer is the time to enjoy the abundance of fresh fruit and vegetables. Thanks to globalization supermarkets...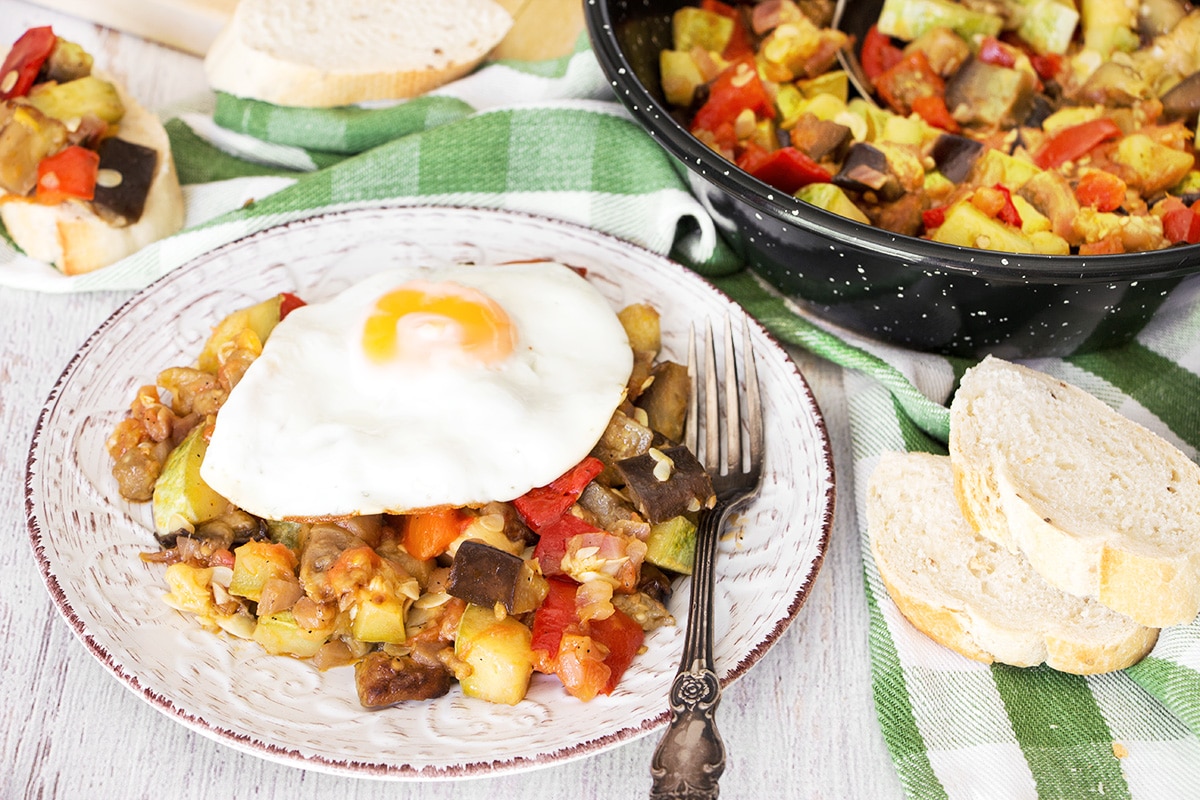 June 13, 2017
---
Regularly eaten by Japanese sumo wrestlers, Chanko Nabe is a full of flavor stew packed with protein and vegetables. It's really filling, it's comforting, and it's really healthy at the same time! I might have mentioned that already, but I love dishes with an interesting story behind them. Right off the top of my head,...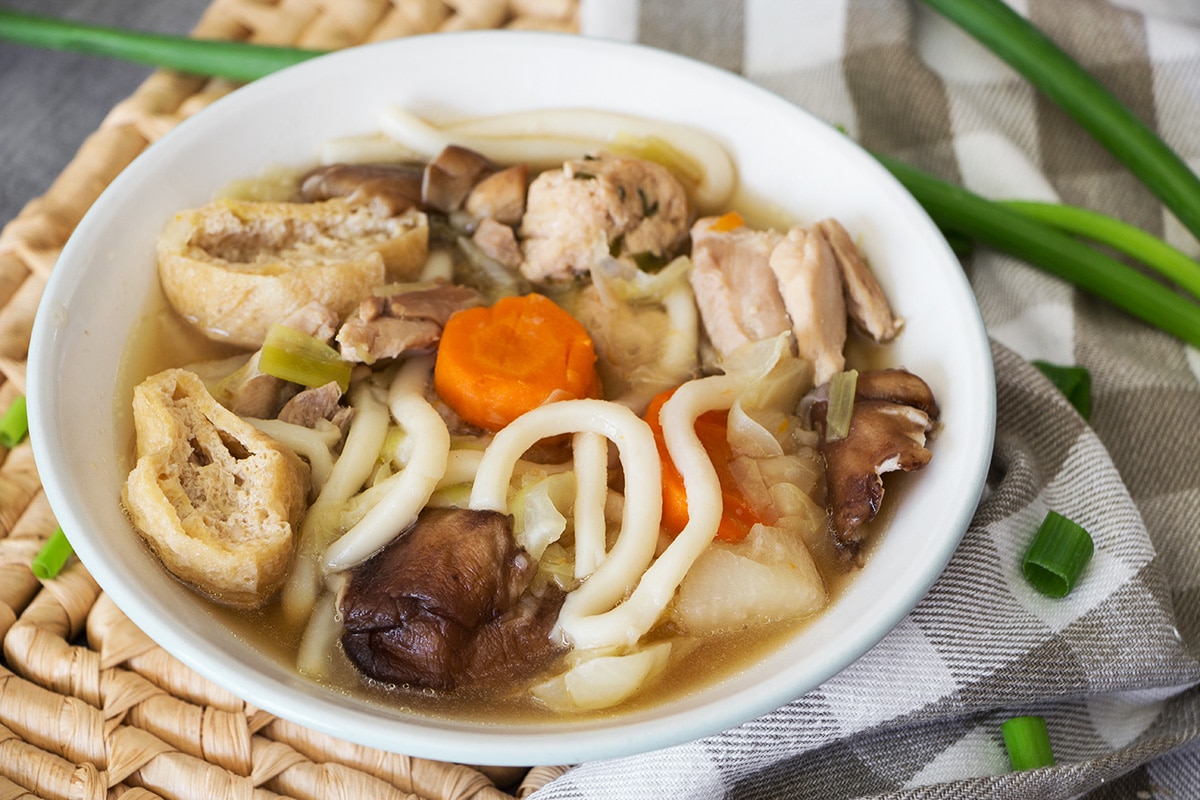 June 5, 2017
---
Hearty, comforting, and super filling, Cocido is one of the most iconic Spanish dishes. It has many variations but usually, chickpeas, a few kinds of meats, and a bunch of veggies are included. My version features chicken, chorizo, chickpeas, and more! Sorry for being MIA lately, keeping up with my main job, posting blog updates,...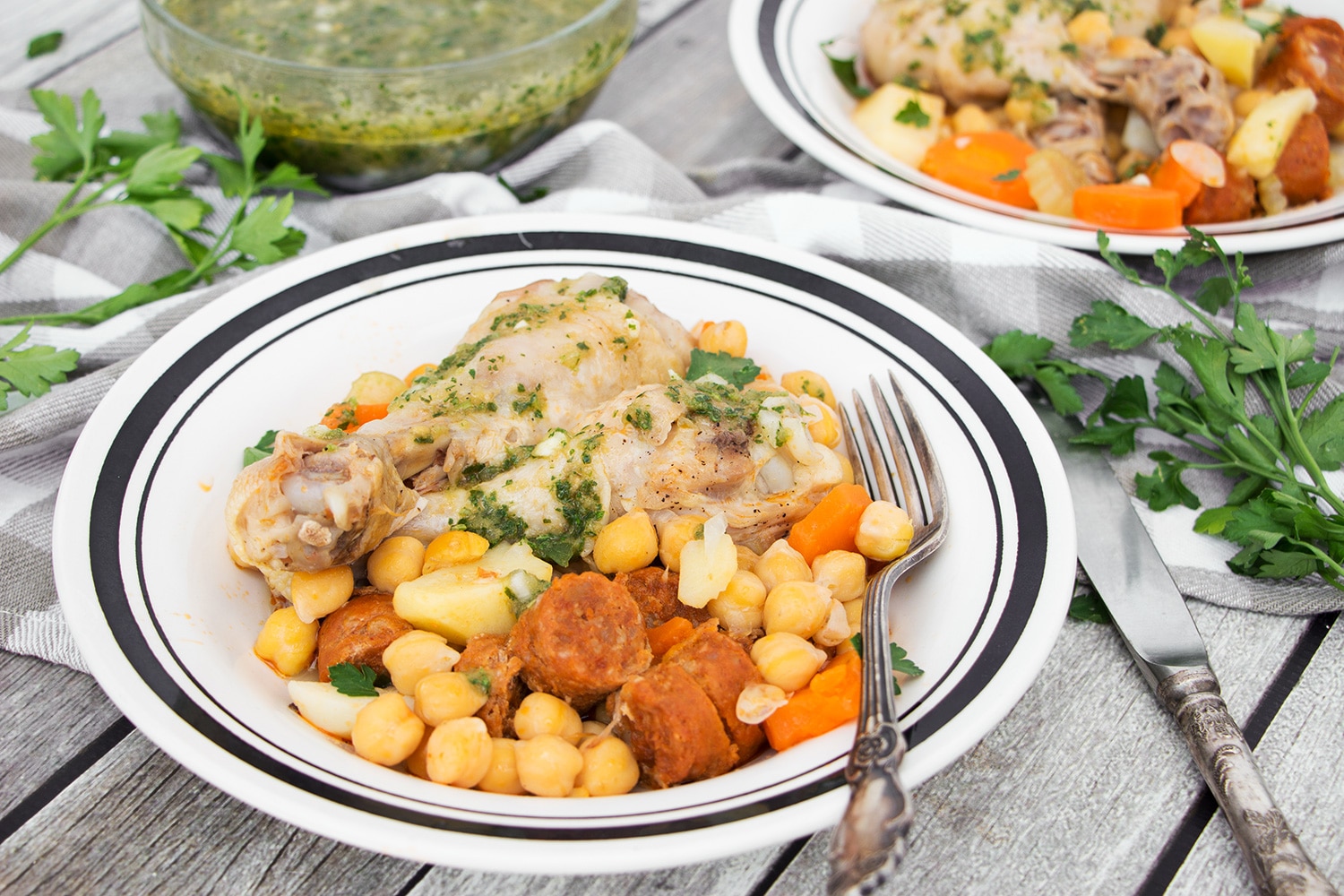 May 27, 2017
---
This Thai Green Papaya Salad, also known as Som Tum or Som Tam, is traditionally made in a large mortar and pestle but I am using the easier method which will take only 15 minutes! Named by CNN as one of the world's 50 best foods, this crunchy, tangy, and salty salad is a true feast...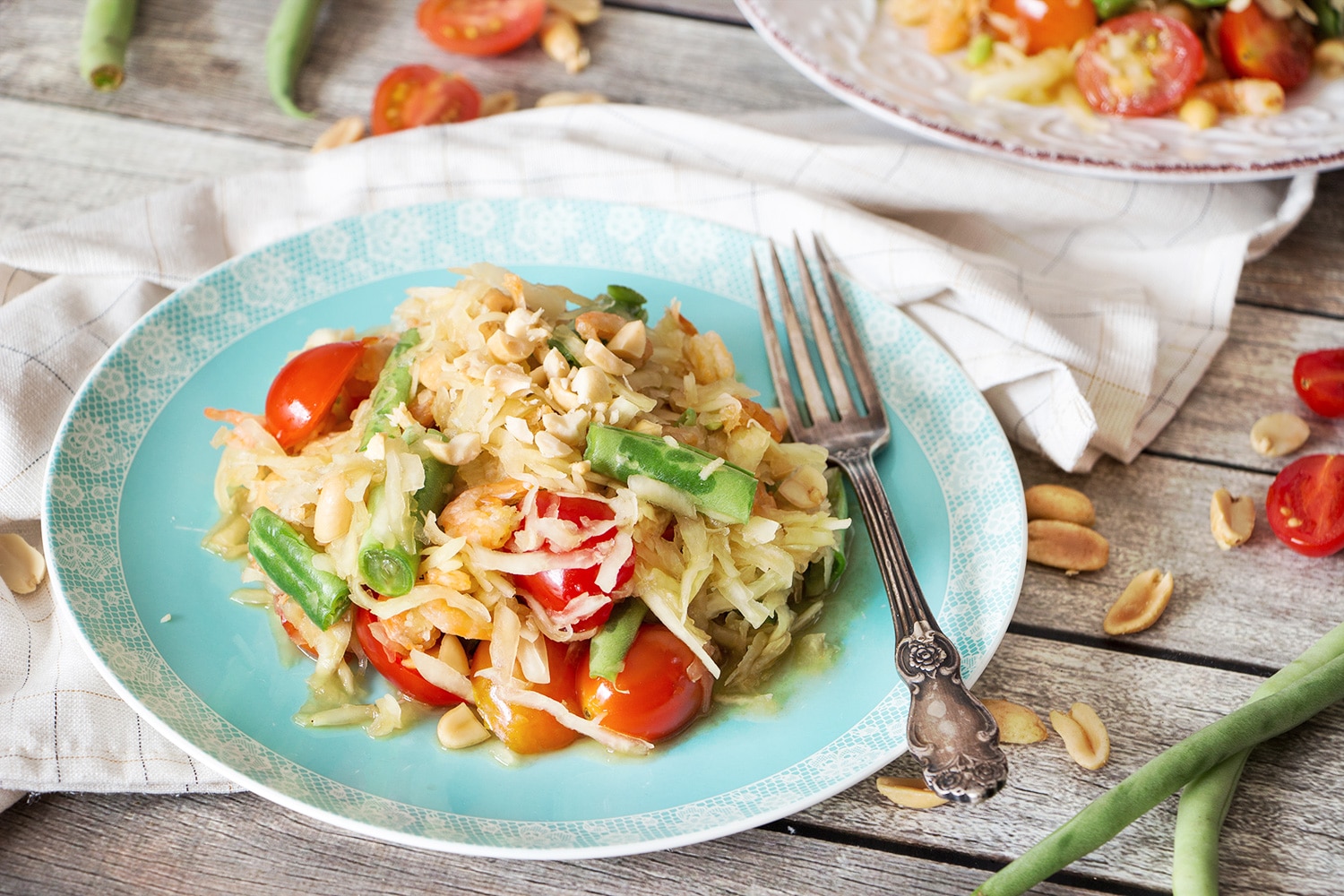 May 9, 2017
---
A cousin of the famous Gazpacho, Ajo Blanco is a cold soup coming from Spain. Featuring very finely ground almonds, garlic, bread, olive oil, vinegar, and garnished with grapes, it's perfect refreshment for scorching summer days! Being here in Tenerife, I am continuing the exploration of Spanish cuisine. We see so many awesome foods served...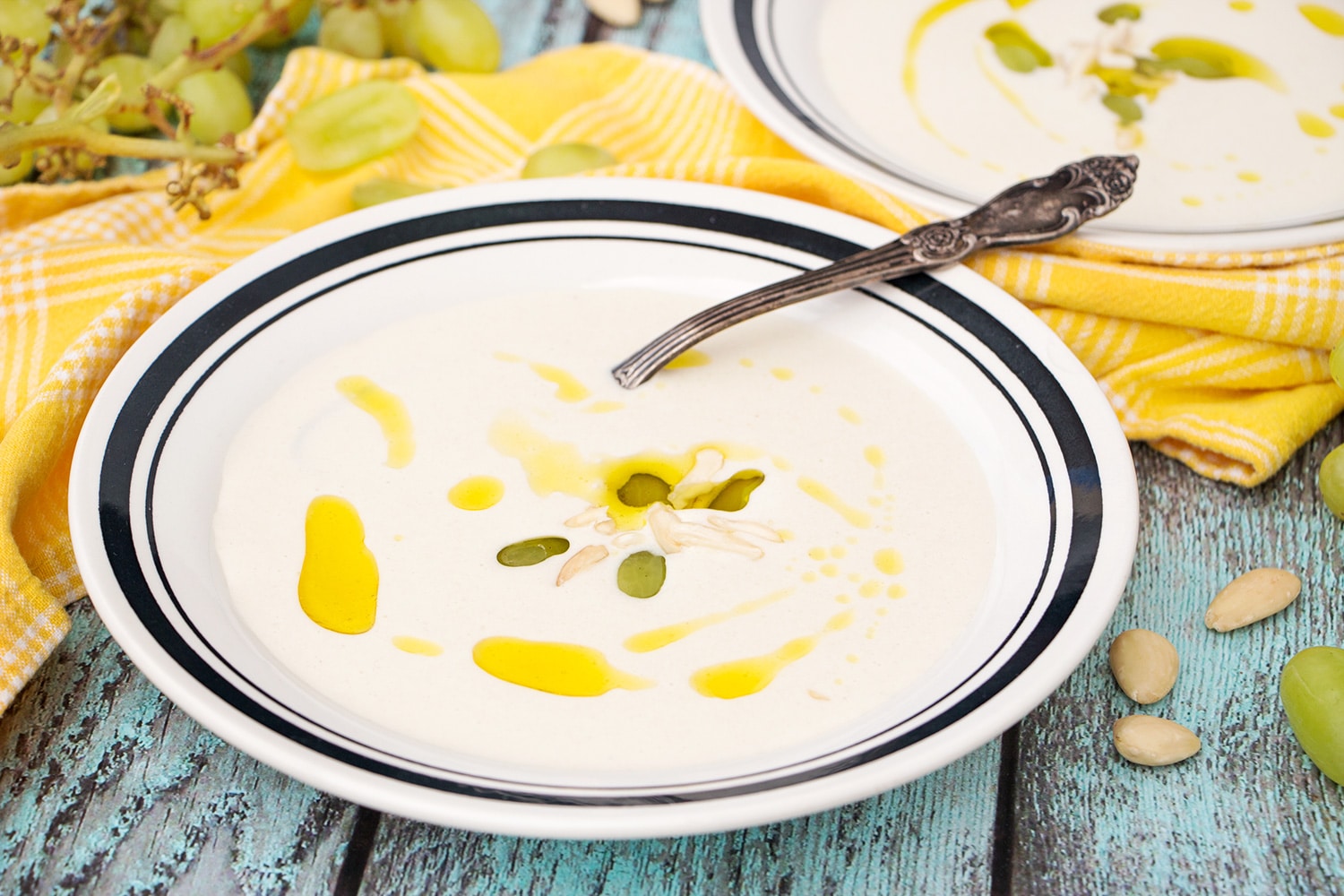 May 3, 2017
---
Page 2 of 17