Found 28 Results
Page 1 of 4
We all love a good curry! It can be a nice comforting meal to dig into when you're feeling a bit down- right? But making a curry can be a teeny bit time-consuming, especially if you're making a chicken curry. You'll need to marinate the meat, let it cook on a low flame, and then...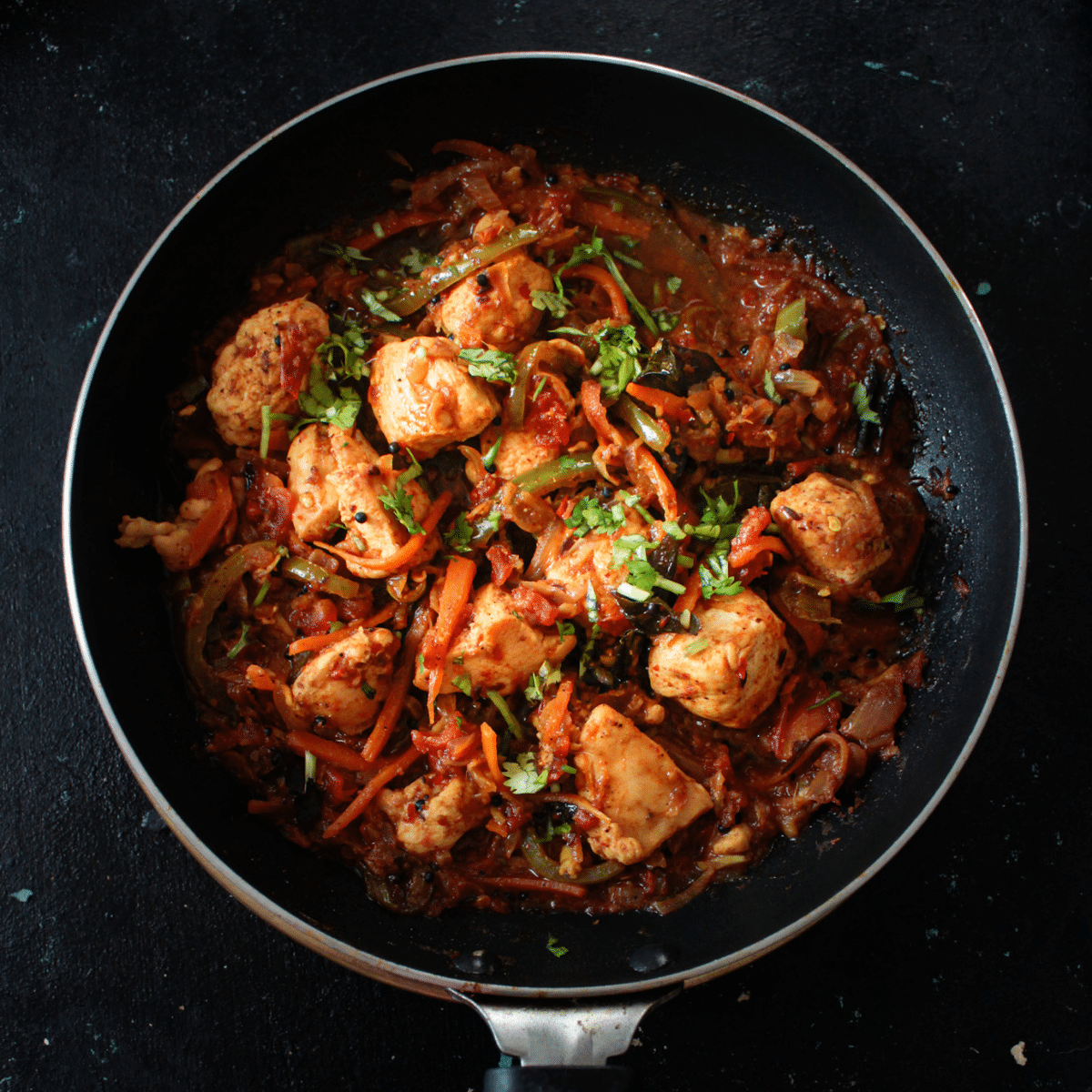 Tags: Chicken, Curry, Indian, Main Dish
August 3, 2021
---
Fill the kitchen with irresistible exotic aromas - chicken kofta cooked in rich and creamy yogurt, cream, and almond korma sauce is full of flavor! These Indian meatballs are great served over rice or with naan bread. I've really been into Indian food recently. The flavors and spices are so rich and warming – definitely...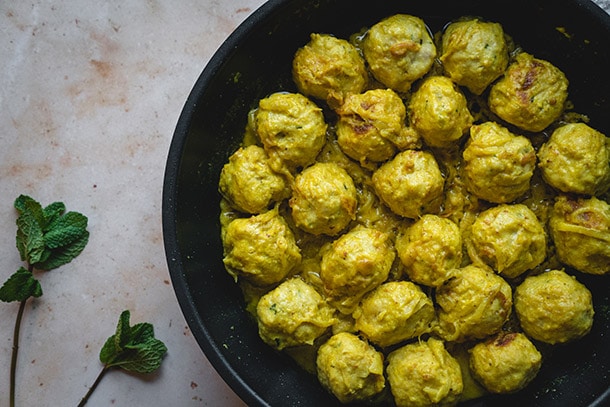 March 24, 2020
---
Full of fantastic Caribbean flavors, Fricase De Pollo is one of the best Cuban dishes. Chicken pieces are cooked in a tomato-red wine based sauce together with potatoes, olives, raisins, bell peppers, and more! A year and a half ago, I kicked off this blog with a Cuban recipe. It was Ropa Vieja and it was...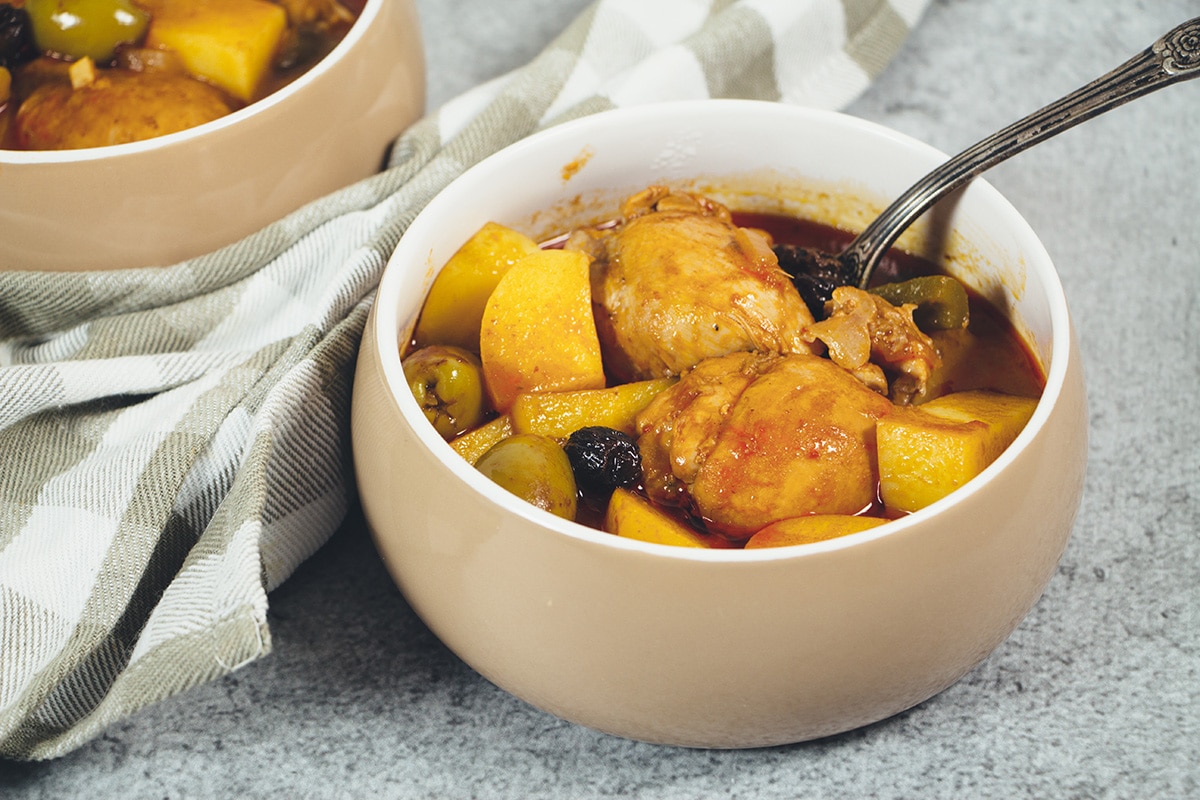 July 28, 2017
---
Regularly eaten by Japanese sumo wrestlers, Chanko Nabe is a full of flavor stew packed with protein and vegetables. It's really filling, it's comforting, and it's really healthy at the same time! I might have mentioned that already, but I love dishes with an interesting story behind them. Right off the top of my head,...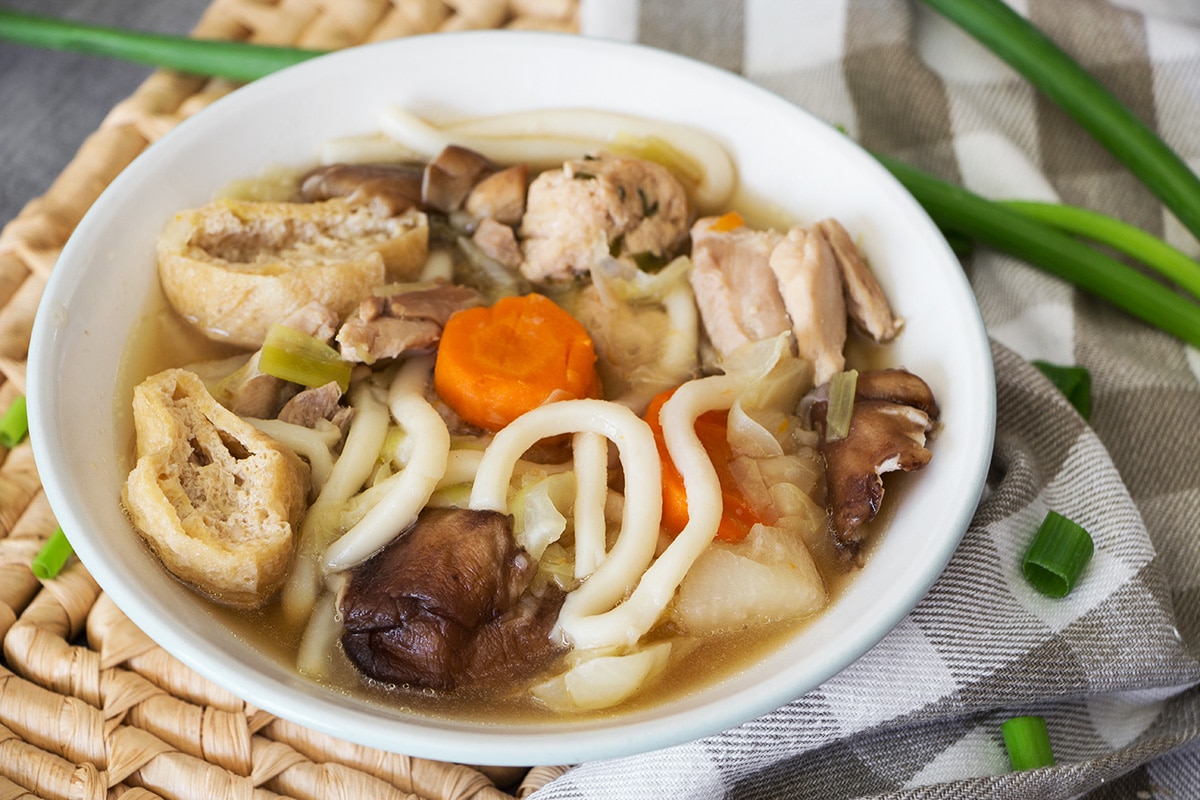 June 5, 2017
---
Hearty, comforting, and super filling, Cocido is one of the most iconic Spanish dishes. It has many variations but usually, chickpeas, a few kinds of meats, and a bunch of veggies are included. My version features chicken, chorizo, chickpeas, and more! Sorry for being MIA lately, keeping up with my main job, posting blog updates,...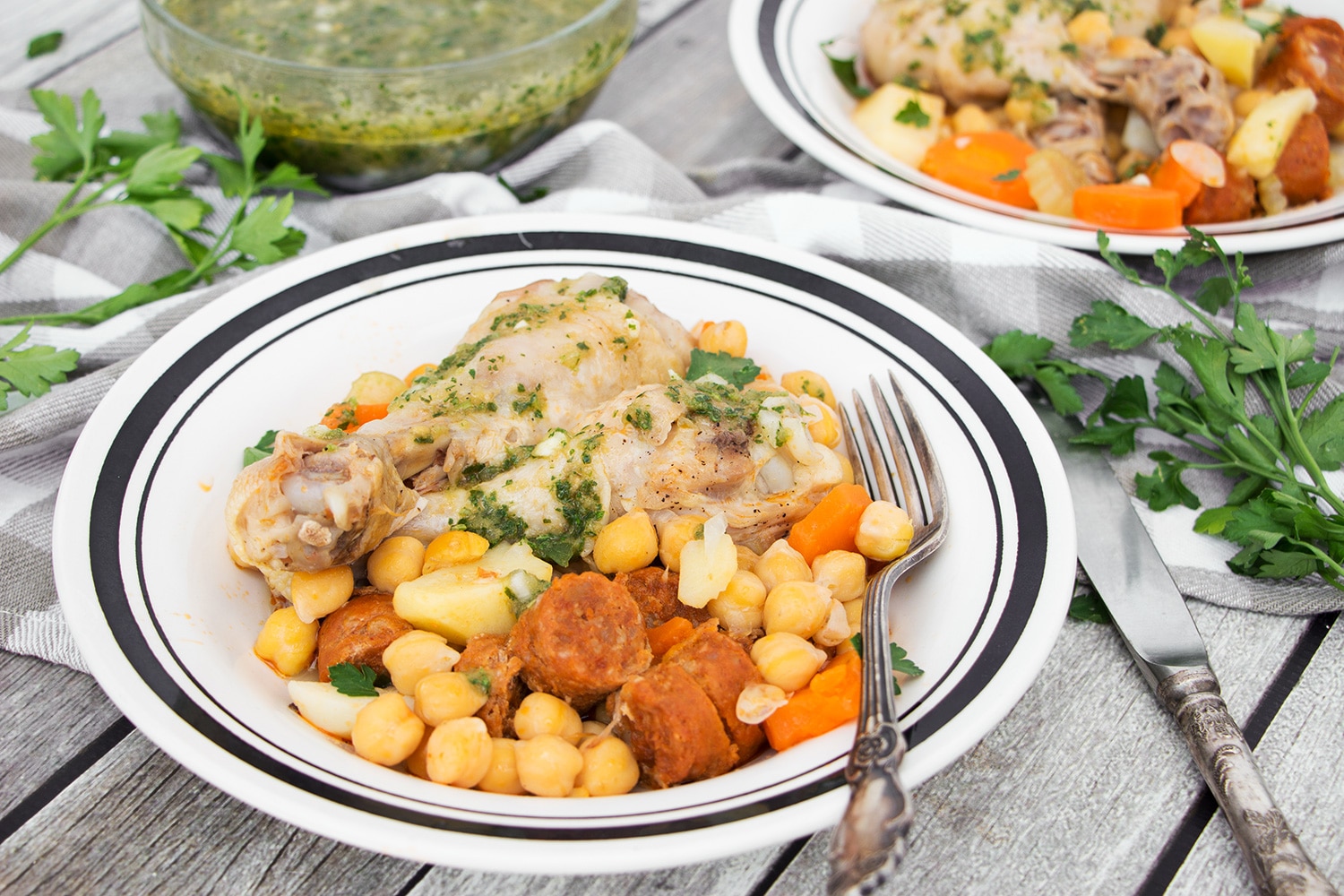 May 27, 2017
---
Juicy, lemon-y, and packed with flavor, this Moroccan Chicken Tagine is one of the most popular dishes in the country. The recipe uses preserved lemons and saffron threads so be ready for something special! Finally, the day has come! The day when, after a grueling month of waiting, I was able to open a jar...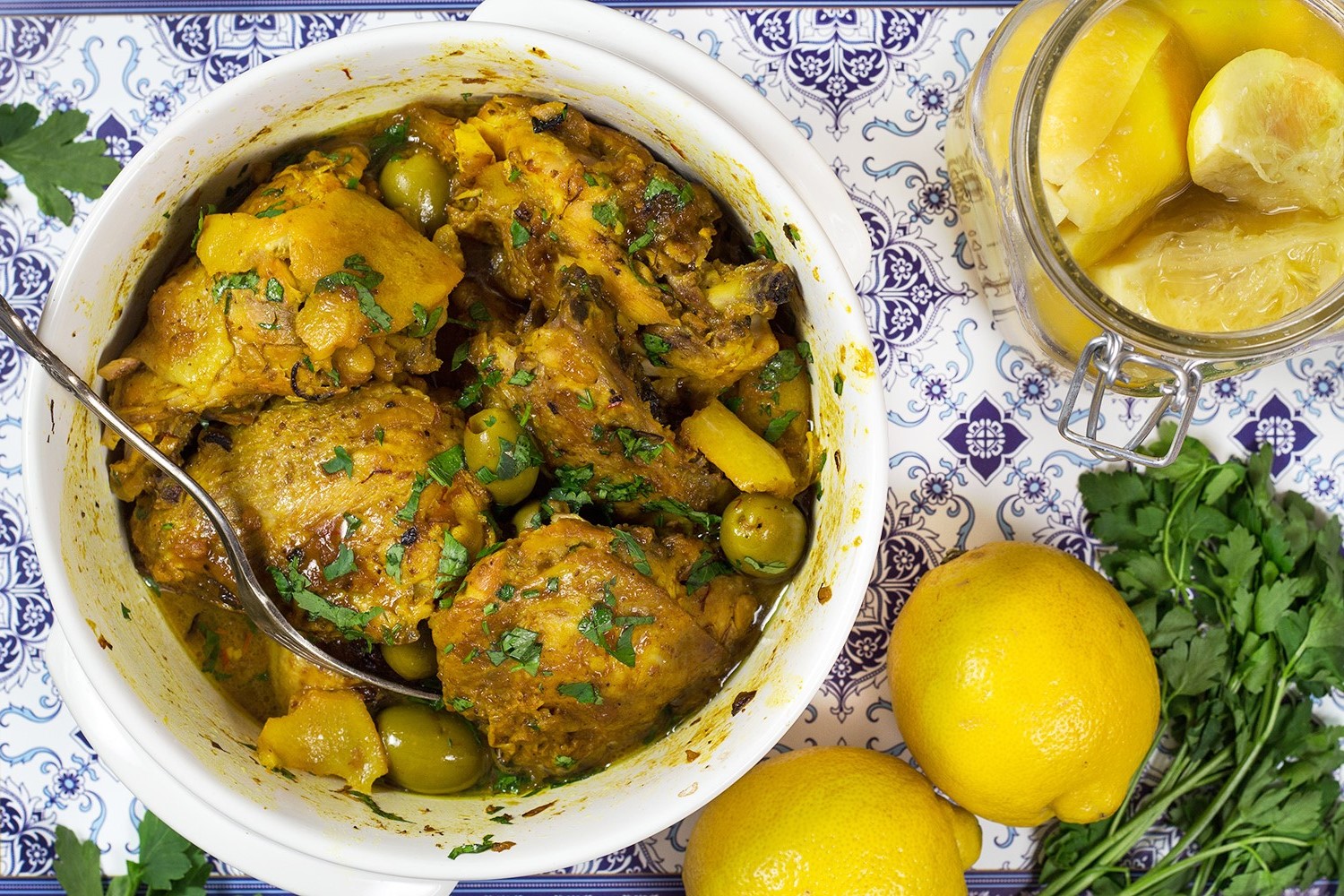 February 6, 2017
---
Maultaschen is a big fat German version of ravioli. These dumplings are usually stuffed with meat and spinach mixture but I also made a vegetarian filling consisting of mashed potatoes, spinach, and topped with cream and mushrooms! I love cooking, I really do. Even if the recipe is a challenging one and it takes a...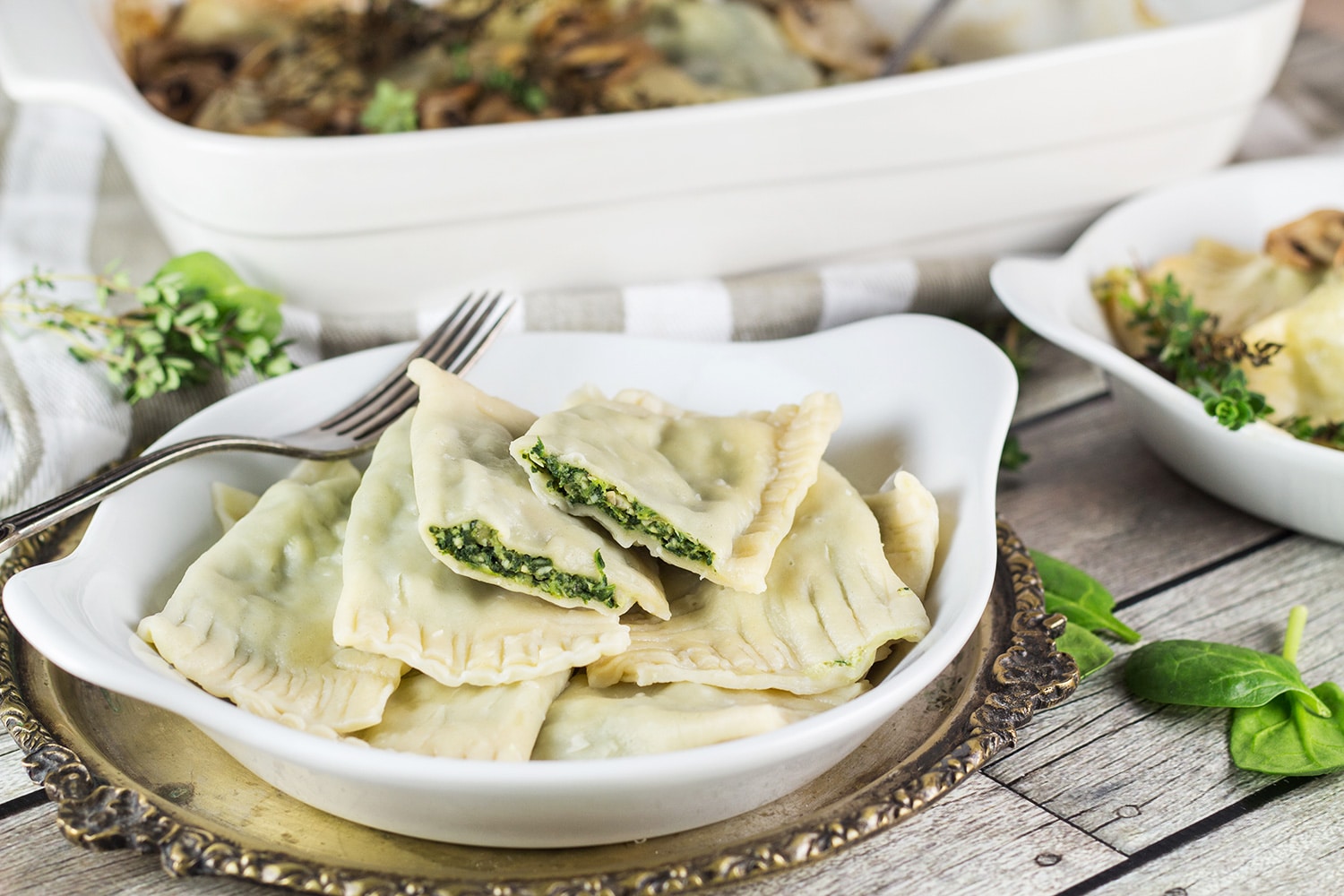 January 29, 2017
---
Filipino Macaroni Salad is the exotic version of the well-known macaroni salad. This Asian creation includes condensed milk, raisins, pineapple, cheese, and more! If you are a die-hard Pinterest fan, just like me, you have probably seen loads of macaroni salad recipes there. The explanation of such a trend is pretty simple - this salad...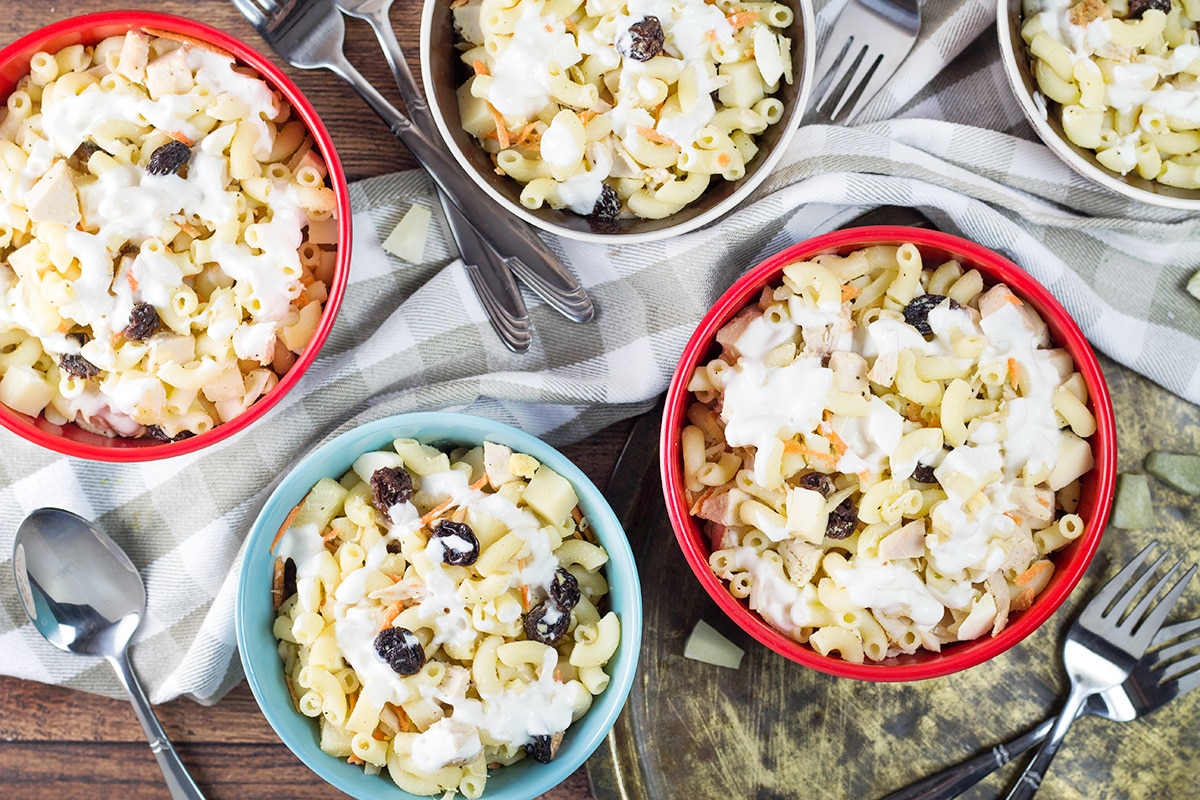 October 15, 2016
---
If you want to fill your kitchen with Caribbean flavors, this Jamaican Curry Chicken is a perfect choice. Spicy and comforting, this dish is a sure winner! Ah, Jamaica, you continue to impress me. I have always imagined you as a true paradise on earth, as the country of the tastiest rum and sandiest beaches....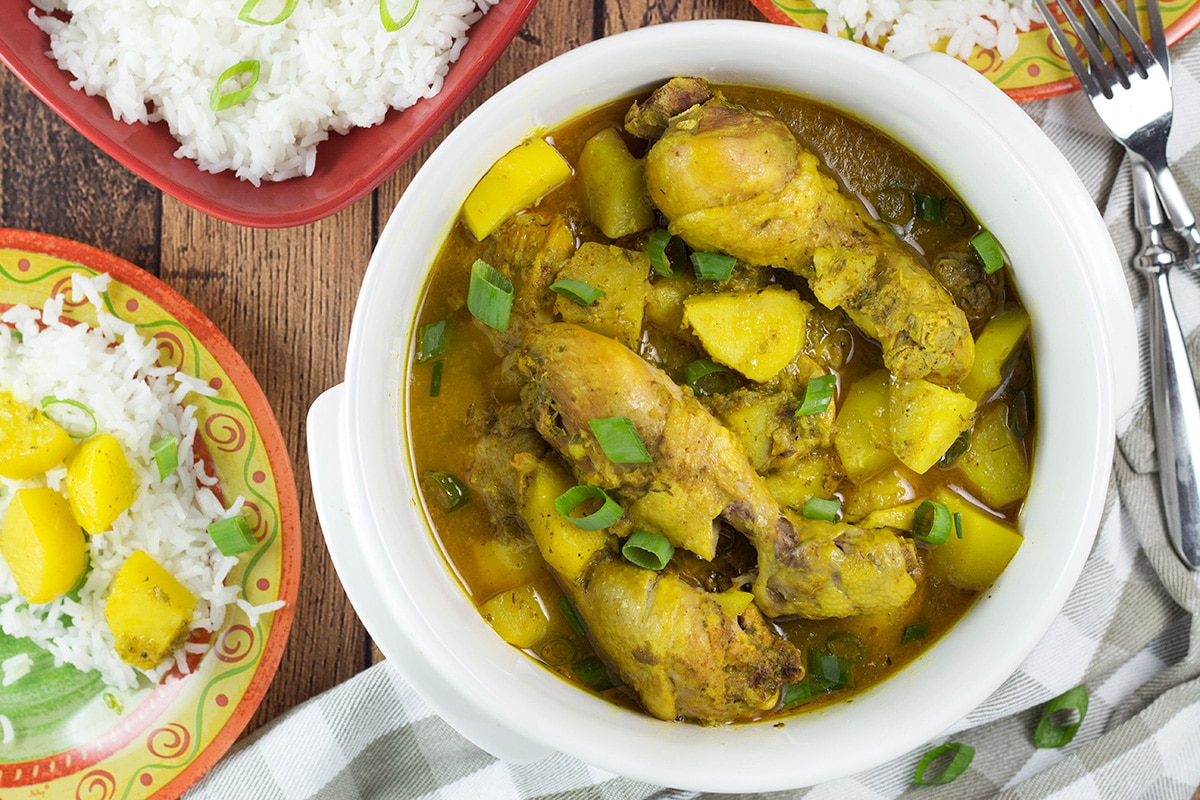 October 7, 2016
---
Page 1 of 4